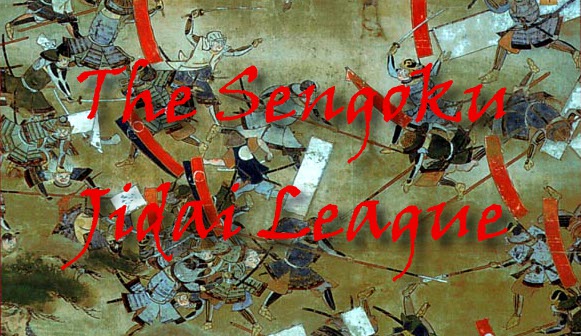 The Org-hosted Sengoku Jidai League is now open for sign-ups for Season 1. This League exists to promote high-quality competition amongst the TWS2 Multiplayer community. The rules are designed to emphasize competitive play that is both skillful and honorable, while the built-in forum utility and supervisory Gamemaster staff aim to make the system work as smoothly as possible. If you want to compete against the best players the TWS2 Multiplayer community has to offer, without the all the rudeness, camping, bug exploiting, etc. that is typical of the in-game Ladder, then this is the place for you.
The Rules and Information Thread can be found
here
.
The Discussion thread can be found
here
.