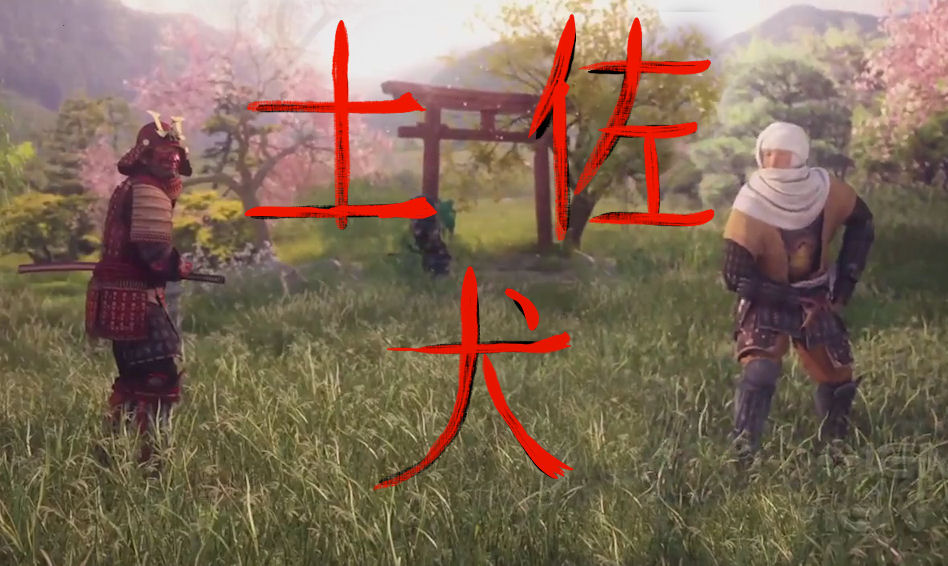 The Org is proud to announce that The Tosa Cup Tournament is now over, and we are pleased to present the winners!
Indigo
(Steam ID:
[IMP]_INDIGO
) takes takes First Place!
sabresandiego
(Steam ID:
Sabre
) takes Second Place!
bossrobert
(Steam ID:
M_BH Luvmo Sibundla
) takes Third Place!
Prize distribution will begin immediately.
We would like to thank you all for making this such a great competition and for helping us to honor the memory of
TosaInu
.
Replays from the final match will be posted soon.