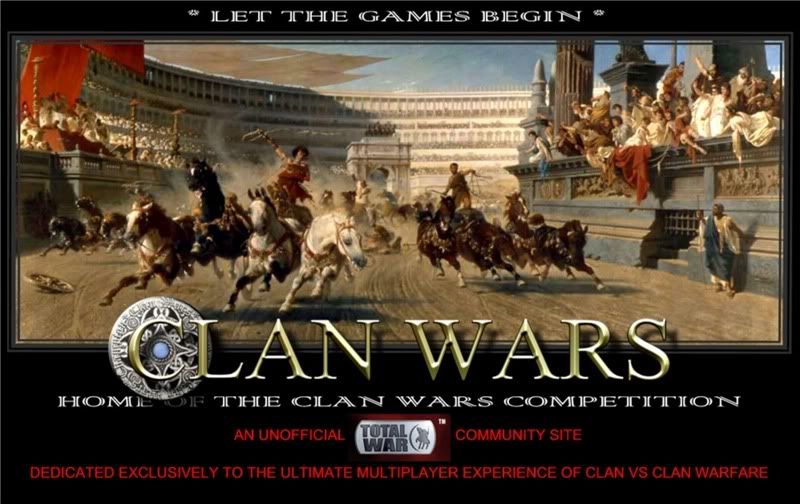 http://challonge.com/cwc_land_spring_2010
Our current Napoleon Total War 3v3 Clan vs. Clan five round contest starts tomorrow March 22nd 2010. If you are in one of our 32 contestant Clans, we wish you well in the competition. If you are not, please don't miss the next one. Watch here for announcements concerning that event.
https://forums.totalwar.org/vb/forumd...otal-War-multi
Good Luck and Have Fun, and enjoy Napoleon Total War multiplayer until then!
http://clanwars3540.yuku.com/directory