The Org proudly presents the first 1v1 Org tourney: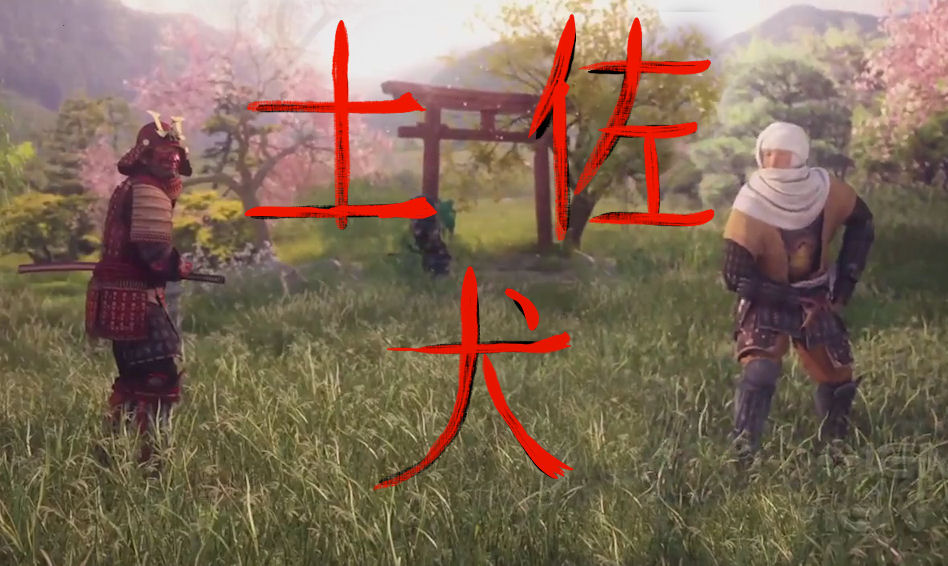 The Tosa Cup
The Tournament will start on 7th May around 19/20 GMT and we will play as many rounds as possible until 03:00 GMT. Further matches will be played on 8th May, to hopefully complete the tournament. If more time is required after 8th May, more matches will be held on the following weekend, 14th & 15th May.
REGISTRATION IS NOW OPEN.
To register, read
this thread
.
The winner will receive a $50 game of their choice from any direct download service, courtesy of The Org. Further prizes may be added as well, so stay tuned!
Rules:
All matches will be a best of 3 event. The first two battle will be played on the Lowlands map. If a 3rd battle is needed, it will be played on the Ricefields map.
All battles played at 14k .
Medium unit size.
No artillery.
Veterans allowed, no restrictions.
All player must save their replays after every match.
If you are not online to play at the proper time, you will forfeit.
Maximum 256 players.
Players will be divided into groups of 8. There will be Gamemasters available to oversee all groups, assist players with questions and organization, and review replays in the event of a dispute. Each Gamemaster will be responsible for a maximum of 8 groups.
Important: If you register, leave the Steam name you will be playing with in this thread! If you do not leave your Steam name, you might not get found and this will end in an automatically loss!
Read
this thread
for information about how to link your Steam ID directly into your Org profile.
Important: Save the replay for EACH match you play. Be sure to save the replay while you are still in the battle screen, not after you leave the battle screen as that can cause a bug.