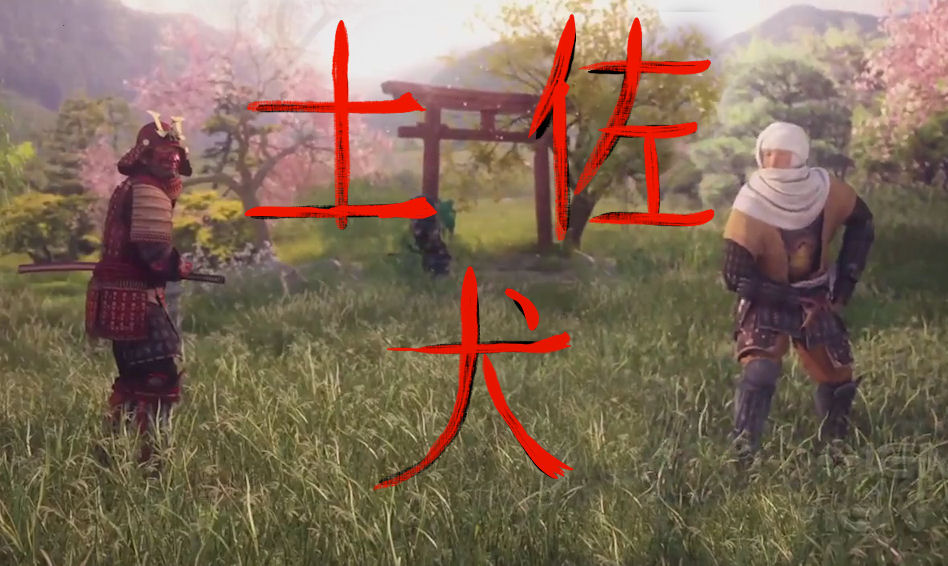 Round 1 of the Tosa Cup finished on Sunday. If you are interested in seeing some of the great action, a replay pack with a large number of the matches has been posted
here
. Many thanks to everyone who is playing and making this a great event for spectators as well as participants. This is the kind of stuff that makes the TW community a lot of fun. You guys are awesome.
Video commentaries of some of these matches can be found in the
Org Media Library
. Many thanks to
AzureCuzYeah
and
jackie_fish
for creating the commentaries. You can see more of their superb TWS2 commentaries at
AzureTotalWar
and
jackie_fish's YouTube channel
.